Spiritual retreats are an essential part of one's spiritual connection with the community Not only is it integral for the Christian community to connect with members of their respective churches, but it is a fundamental part of the Jewish faith, Baha'i and other religious practices.
It can also help those who drifted away from their faith rediscover their relationship with religion. But, a church retreat isn't necessarily a solitary journey.  It's also an excellent way to deepen friendships and discover common ground, while they discuss their faith.
At Pali Retreat, we can help your group connect as like-minded individuals while taking time to refresh and reenergize from all the stresses of daily life.
Read on to learn why we're one of the best church retreat locations in Southern California.
We Have an Amazing Location
We are in the San Bernardino mountains on 250 acres of wooded bliss, which is an excellent way to enjoy the outdoors and get some much-needed relaxation.  Our facility feels far out of the city experience.
Beautiful, untouched forest and open land surrounds our conference center and cabins. Not only can your guests experience a spiritual connection, but being in nature can also have positive effects on their mental and physical health.
Visitors can experience an increase in concentration, reduced levels of chronic stress, and anxiety. They can also enjoy a night under the stars while getting away from their busy lives. Find a retreat that not only connects a person spiritually but to give them the ability to relax and enjoy the company of like-minded individuals.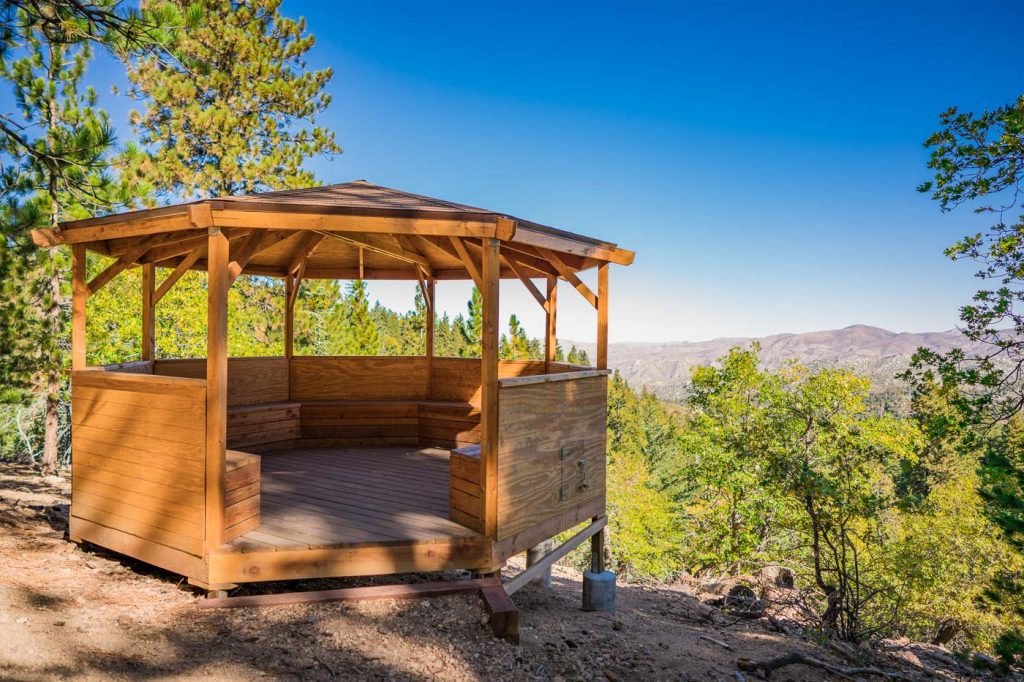 The Best Church Retreat Location in Southern California
You can choose from a wide variety of meeting spaces that will serve the needs of every guest. We have small and large rooms to choose from, depending on how many people attend your retreat. Remember that you should include formal and informal activities as well as breakout sessions, and give your attendees some time to wind down after your session is over.
Make sure you get the number of people who will be attending your retreat so that you can choose the right size for your event. When you book an event, it can become very costly, especially if not everyone you've invited came to your retreat.  Pali Retreats can accommodate groups of any size, from 30 to 900.
We provide private meeting spaces and activities for your guests, even if there are other groups on the property. There is no overlap and you may not even realize that there are others other than in the dining hall.
Exciting Activities
Guests want to round out their experience while attending a retreat by adding extra activities. Not only will they nurture your adventurous side, but it can also introduce you to new favorites. You can either add a package or can choose based on their interests to their retreat, and we suggest that our guests choose several.
At Pali, we offer a lot of activities for groups and individuals to participate in, including:
Zip-line
Arts and Crafts
Field Games
Zumba
Campfire and S' mores
Ropes Courses
And many more
Pick between group activities, self-lead or guided, and add them to your formal program or to add as a compliment to other activities in your retreat.
Our staff is friendly and helpful to all of our guests. Your group will have one dedicated staff member on-site to make sure your retreat runs smoothly.
Our Retreats Are Affordable
Group retreats can get expensive, and we at Pali strive to make sure that our retreats are affordable for every guest. Nobody should have to worry about paying for expenses next month because they need to make a payment for a retreat.
We allow you to reserve your retreat up to a year in advance and make payments. All of our retreats  include transportation to and from the airport, equipment, meals, and accommodations. All you have to do is have your group plan your formal programs and we can take care of everything else.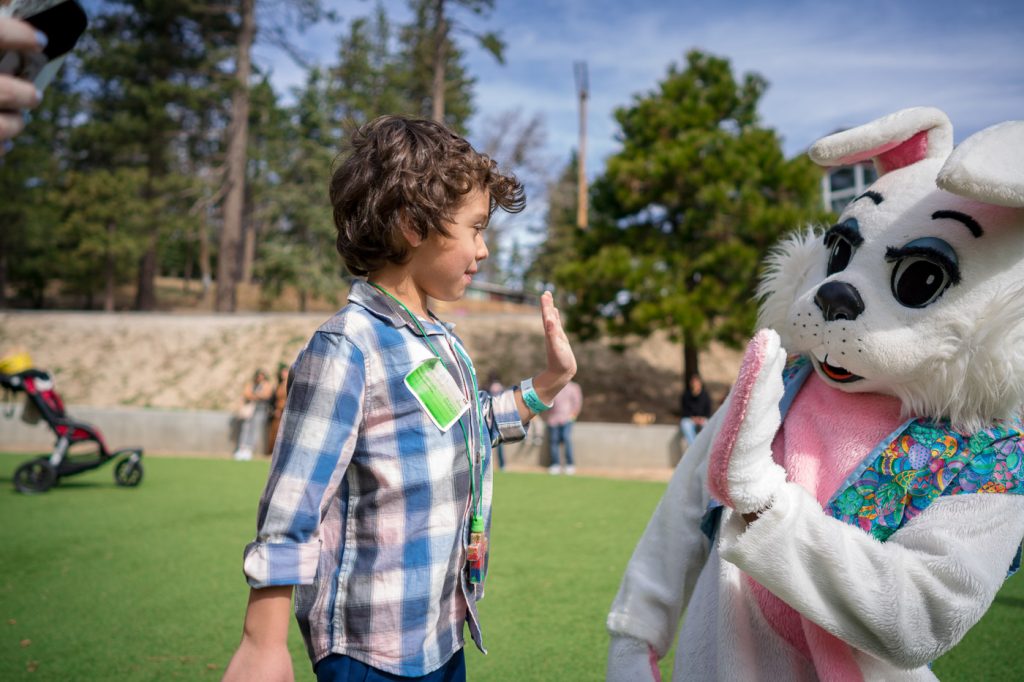 We Have Several Packages to Choose From
Saving money doesn't mean eliminating fun. That is why at Pali Retreats, we offer a variety of all-inclusive packages to fit every budget. Unlike other retreat centers, Pali Retreats believes  in offering all-inclusive packages to take the stress off of planners.
We have several types of affordable packages. You won't ever have to worry about meals, because we include them on your visit. Our state-of-the-art dining hall prepares three delicious meals, from scratch daily. We can cater to several dietary restrictions, which include gluten-free, nut-free, halal, vegan, organic, and many more. Just remember to let us know ahead of your visit, so we can best accommodate you.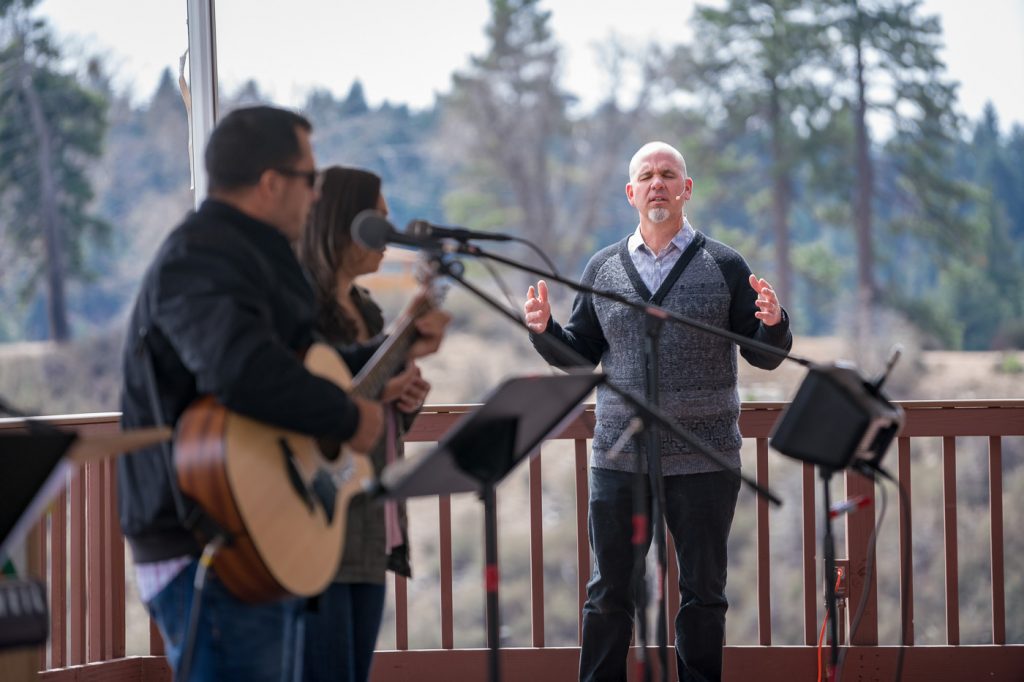 Distance
We are located in the beautiful San Bernardino Mountains and are 90 minutes away from Los Angeles, Orange, and San Diego Counties.  We can include transportation with your retreat package, and we can take you to and from Ontario and Los Angeles International Airports.
Our retreat feels like it is far away from everything, but it's just outside of Running Springs. Emergency services and a hospital are just 7 minutes away.
Pali Retreat has an on-site nurse and a first-aid response team available 24-7 in case of emergencies. While our guests enjoy solitude, dark skies and nature, we are actually a self-contained facility.
Book Your Retreat at Pali, Today
We understand that planning your next retreat can be stressful, so at Pali, our team of experts can help you work out the kinks for your ideal getaway. That way, you can focus on what is essential, and that is getting your guests together to have a great time while learning something new.
A well-planned break from the stress of modern life is an ideal way to strengthen your church community. Contact us today and find out why we are one of the best church retreat locations in Southern California.