Are you and your eSports team ready to take your relationship to the next level? Sure, your raid together and your buddy Sky118Nos has your six. But do you really know how to come together under pressure?
Make an escape from the ordinary world and focus on your team relationship at Pali Retreat. Not only is a retreat a great way to play some epic games, it's a way to reach minds, bodies, and spirit. Deepen your virtual connections with some real-life play.  
Organizing and booking an eSports team getaway can be a daunting task.  You need a venue with fast internet and flexible hours. You need large screens for tournament play. Most of all, you need activities to break up game play and reinforce team play.  
We can deliver all that and more at Pali Retreat, because we are the best eSports team bootcamp in all of Southern California. 
Why Are We the Best eSports Team Bootcamp?
When you're playing online, your game play space is almost unlimited. Duplicating the experience in the physical world requires lots of room. We have 250 acres of pristine alpine forest to raid, ambush and rally in. 
On top of that, we have all the equipment and instructors necessary to bring virtual games to life through paintball, archery, ziplines and more. Spend the day in physical pursuit of your opponents and then use our fast fiber to game all night. 
There are lots of other opportunities to bond as a group. Fireplace chats or campfires?  We can help you with that. Tabletop crawls or simple card games? Great idea! We can facilitate that. Even if you want to LARP in the woods one snowy evening…
Unlike other venues, we have several options to choose from to fit your needs. We are high within the San Bernardino mountains on 250 acres of majestic scenery, so there's plenty of space to relax and explore.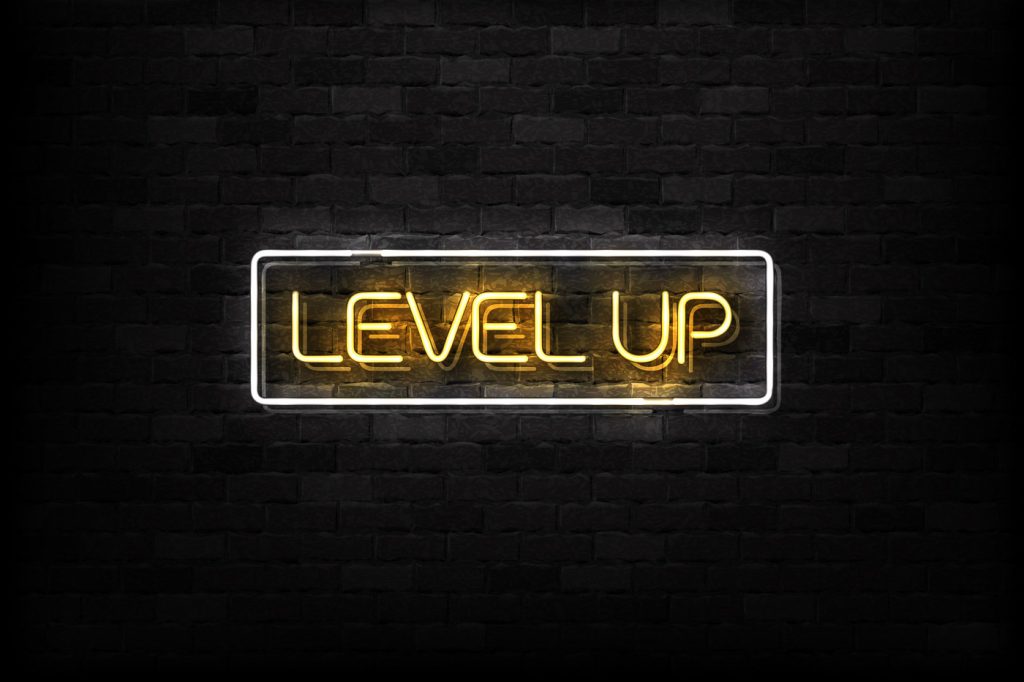 Rustic Outdoors, Modern Fiber and Wifi Indoors
Our multi-million dollar fiber upgrade means that online play from any of our conference rooms is fast and lag-free.  There are several indoor and outdoor conference rooms to choose from. From classrooms that fit as few as 35 people to indoor and outdoor venues that hold up to 700 people at once, Pali Retreat can give you the right private space.  Our meeting spaces include basic audio and visual equipment. 
Want to hold tournament play? Our outdoor amphitheater seats more than 700 and includes large screens so no one misses a moment.  We have consoles and computers available for play, and we can accommodate players who bring their own rigs.
Sleeping spaces are distraction free, but almost all of the public spaces are covered by wifi. 
Helpful and Knowledgeable Facilitators
Pali Retreat offers plenty of complementary activities to enhance your team bootcamp. Our trained facilitators can guide your group through trust and teamwork exercises on our ropes course, for example.  Or maybe you want to experience a Rainbow Six-style zipline then suit up for an all out paintball firefight. Our staff is right there to help you make it happen.
We only hire staff who have years of experience in their field and who know how to bring out the best in each team member .  We pride ourselves in having staff that is not only friendly, but committed to helping each guest succeed in what they're learning. It's our goal that your eSports team has a fulfilling and educational experience.
Breathtaking Location
We are nestled on 250 acres of pristine forest mountaintop in the San Bernardino mountains. Not only is this the perfect setting to get away from everyday stress,  but guests have all the freedom to enjoy real and virtual world action. 
Not only can you and your eSports Team  enhance your connections with physical game play, but you can ensure good health.  Spending time in
nature has positive health benefits
. Some of the benefits include reduced stress and anxiety levels, as well as an increased ability to concentrate. 
Tons of Activities to Choose From
Slashing and raiding through the night might have a certain appeal, but it isn't the only activity available for your team and guests.  At Pali, we have several exciting activities to choose from, that fit a wide range of interests. Not only will our activities interest your guests, but they might discover new favorites along the way. 
Some of our activities include:
Five huge high ropes course

Four paintball fields

800-foot dual racer zip line

Professional teambuilding trainers

Laser tag

Archery and Tomahawk

And so much more
Team organizers can choose between the guided, or self-lead activities. They can add our activities to any program, or they can complement their planned events during their retreat.
Affordable eSports Team Weekends for Every Budget
We have several  options to fit every budget.  Our all-inclusive packages take the stress out of planning. Every bootcamp includes the cost of meals, equipment, transportation to and from the airport (if necessary), lodging, and so much more. 
We have many activities to add to your packages and a wide range of knowledgeable instructors to choose from. 
Dining Choices
Pali Retreat is proud of its state-of-the-art dining facility. Our chef takes great care to offer healthy, delicious, made from scratch meals daily.  Our kitchen can cater to several special diets. We regularly offer menus suitable for guests who must follow Gluten-Free, Vegan, Halal, Organic, nut-free diets.  Be sure to let us know in advance of your retreat, so we can make the necessary arrangements.  
Distance
Pali Retreat is about 90 minutes away from San Diego, Los Angeles, and Orange Counties.  We can provide your guests with free transportation from Ontario and Los Angeles International Airports with your accommodation package.  
Although our 250 acre camp feels remote, it is only four minutes away from emergency services. A hospital is just 7 miles away.  We also have an on-site nurse and first aid ream who are available 24 hours per day.
Book Your Retreat 
Planning a retreat for your eSports team can get frustrating, especially when you're busy with responsibilities outside the virtual world. Leave it up to our experts at Pali to help you out. We have more than ten years of experience helping organizers create the perfect team retreat or bootcamp to suit their needs. 
This way, all you have to focus on are your team gameplay. We take care of the rest! Large groups are no problem.
If you're ready discuss booking your eSports team bootcamp at the best venue  in Southern California, then click the chat box to the right to speak with a Pali Retreat representative.